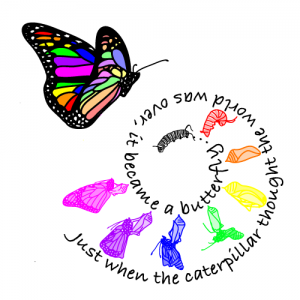 The 12 session Transform Your ADHD Program is designed to help women, parents and children quickly move from where you are to where you want to be.
The process involves:
-Understanding your current situation
-Determining how you would ideally like to operate
-Identifying what is and is not working.
-Setting goals and designing ways to reach those goals.
-Taking action to meet their goals.
-Monitoring the progress being made. 
I walk with you through each step of the process. I will provide careful listening along with figuring out ideas for their next choices, actions and decisions. By the end of each 60 minute session, they will have a map to follow. Sessions can be scheduled every week or bi weekly. You set the pace.
After each call, they will receive a follow-up email summarizing the discussion and action items. They will also have email question and answer support between sessions or via text
For a Free Transform Your ADHD Discovery  Session contact me by going to http://www.neverdefeatedcoaching.net/contact/