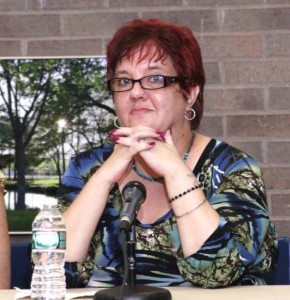 I have dedicated most of my professional life serving the ADHD community. I am a certified ADHD Coach and specialize in coaching adolescents, teens, college students, woman and parents. I received my coaching credentials through JST coaching and Training and the Impact Coaching Academy. I took other coaching classes at Coachville and ADD Coaching Academy. I am the author of Managing Adult ADHD: Practical Tools & Strategies for Dealing with Everyday Life.
Before I became an ADHD Coach; for 7 years I served as the chair of the Massachusetts Statewide Rehabilitation Council LD/ADHD Subcommittee.
What makes me different from other ADHD coaches: I will never make you feel like a failure but rather a work in progress,I will help you and your family build bigger relationships, live with greater calm and peace in your home and I will help the both of you to develop the skills needed to help you cope with your ADHD but also to see your potential instead of focusing only on limits.
For a free ADHD Coaching Discovery session  http://tiny.cc/1ji6py